Have you heard about it?
Have you attended?
How much did you learn?
IT Nation, hosted by ConnectWise a long time partner of the DIA, is the premier conference for technology solution providers and the largest event of its kind – offering a world-class experience for attendees.
Here at the DIA, we are constantly trying to advise the public and remind other dental IT providers that the DIA is here as a resource for them, both of them. IT Nation was just another example of this, eight DIA member companies (18 individuals) attended this conference. Our association, was able to provide a 'home base' for these attendees in a sea of more than 3,000!
The DIA is more than just comradery, it's about education and advancement of your businesses. We are proud to announce that, our president, Patrick Jacobwith of Sunset Dental and Christina Archer of Dental PC were asked to sit on the Partner Panel of How to Create Lasting Change & Make Your Business Model Changes Stick. This session was detailed:
 
' ' ' ' '
To stay competitive and profitable, top MSPs are on a continual march of evolution. If you want those changes to stick, you've got to excel in a few critical areas. In the partner panel, Paul Dippell will dive into the key places your organization should focus to make your business model changes stick. Partners who have successfully implemented the as-a-service model will share the lessons learned and challenges they overcame to make lasting changes in their organization.
' ' ' ' '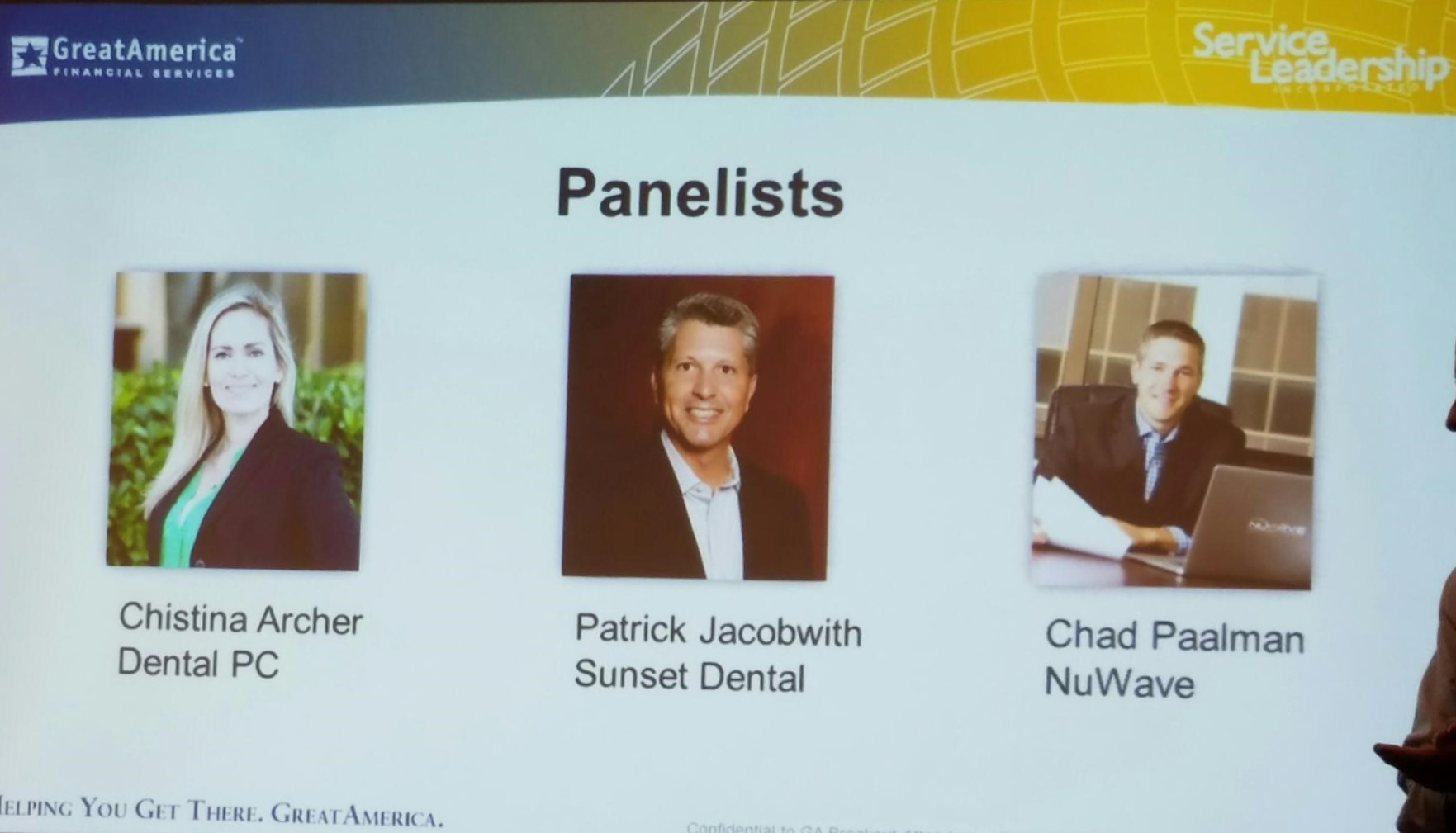 We are proud of our DIA Members and thrilled that the dental community sees their worth as well! If you would like to learn more about the DIA and how to become a member yourself, please email michelle@dentalintegrators.org or https://dentalintegrators.org/join-dia/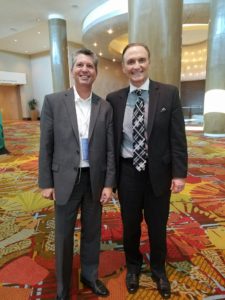 Arnie Bellini, Connectwise CEO
Patrick Jacobwith, Sunset Dental CEO & DIA President
IT Nation 2017, Orlando FL
br>p
https://dentalintegrators.org/wp-content/uploads/2013/07/DIA-Logo.jpg
0
0
dia
https://dentalintegrators.org/wp-content/uploads/2013/07/DIA-Logo.jpg
dia
2016-11-12 18:20:41
2016-11-12 18:38:32
IT Nation 2017