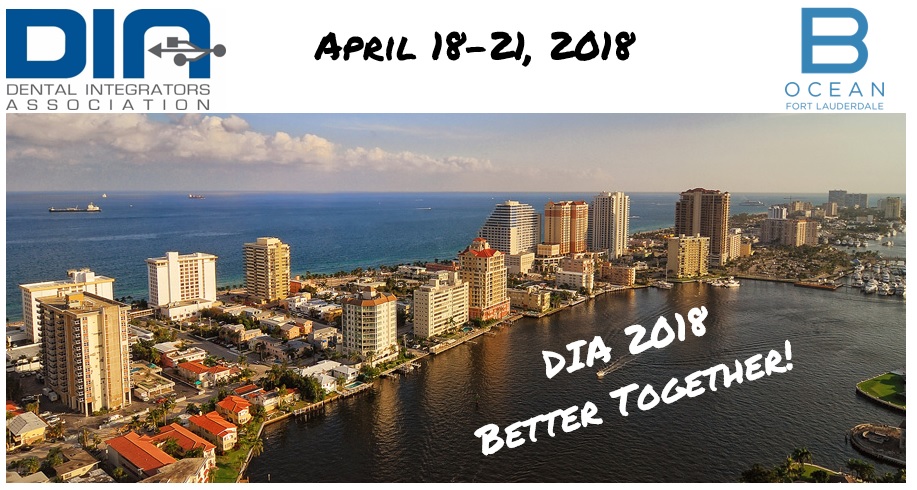 Peanut Butter and Jelly, Cake and Ice Cream, Abbott and Costello, Bert and Ernie and yes for you, my IT people, even ransomware and bitcoins.  Somethings are just Better Together. Sure, all of these things and people can hold their own, but let's face it, they really are just Better Together.
This is the essence of the DIA and all of our wonderful and amazing members!  Individually, we are the movers and shakers in our areas.  Together, we are the powerhouses of the industry!
Please join me, your Board of Directors, and your counterparts as we work to solidify not only the DIA, but your position within the Industry as well.  DIA will continue to grow as an extension of your individual growth, as you will with the support, knowledge and experience from your peers.
You won't want to miss out this year – so don't wait start today, being Better Together!