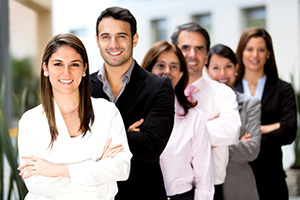 The DIA is a network of leading independent dental technology integration firms from across the country.  It was formed to create and deliver a higher standard of quality and care for dental practice technology integration.
The idea is simple but profound: Not only are DIA members focused solely on dental technology, they're constantly speaking with each other about what's working–and what isn't. This enables DIA members to always be on top of the "best practices" regarding dental hardware and software, and to know what it takes to make it all work together optimally for you.
In addition, because your DIA member is locally-based, you'll get more personal, more reliable, more knowledgeable customer care than a national dealer could possibly deliver.
https://dentalintegrators.org/wp-content/uploads/2013/07/DIA-Logo.jpg
0
0
dia
https://dentalintegrators.org/wp-content/uploads/2013/07/DIA-Logo.jpg
dia
2021-06-04 19:50:16
2021-06-04 19:58:32
Jeff Suglio: A Celebration of Life
https://dentalintegrators.org/wp-content/uploads/2013/07/DIA-Logo.jpg
0
0
dia
https://dentalintegrators.org/wp-content/uploads/2013/07/DIA-Logo.jpg
dia
2019-01-11 19:22:33
2021-04-30 13:24:29
Why Dental Specialization for MSPs is Better for Everyone