Read More About the DIAs Partner Format for 2018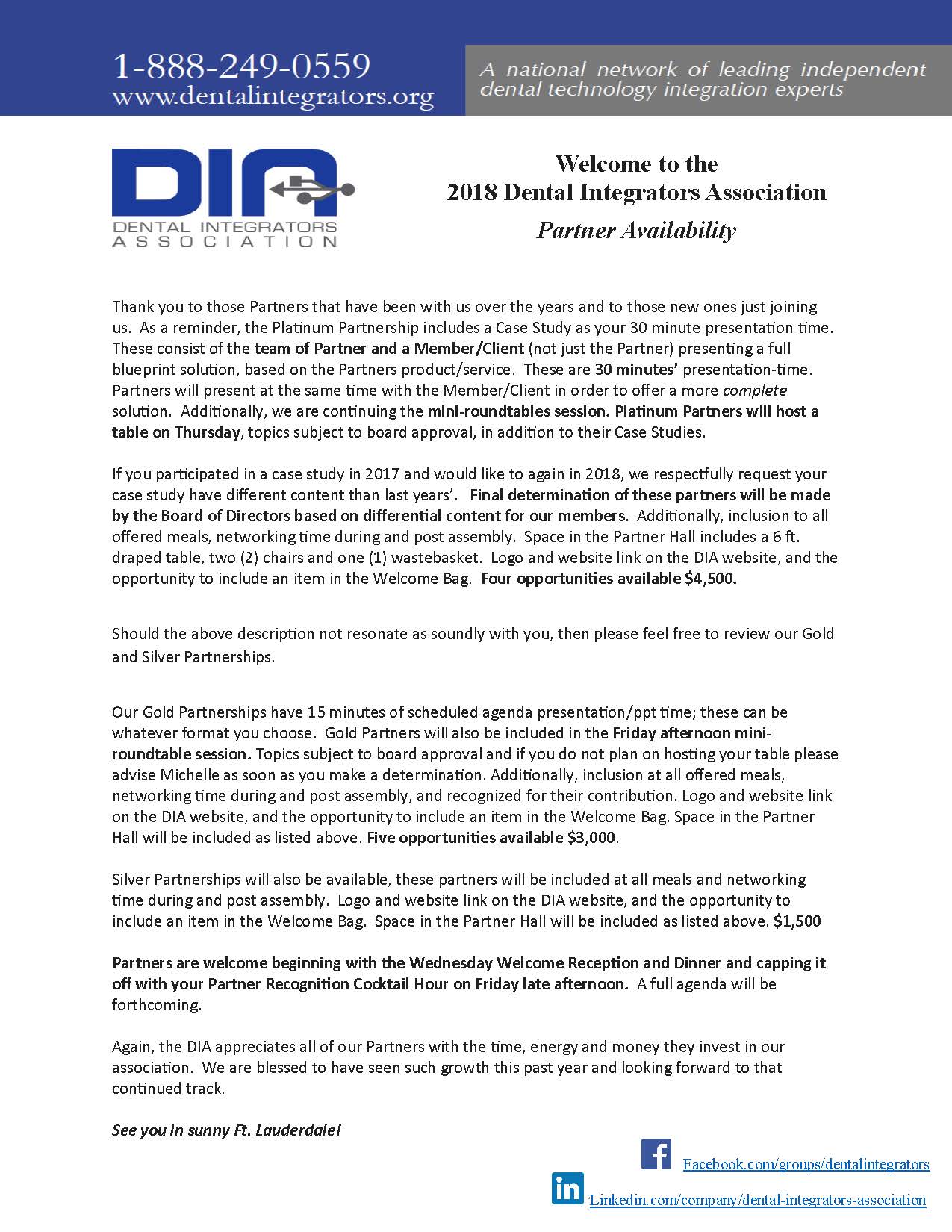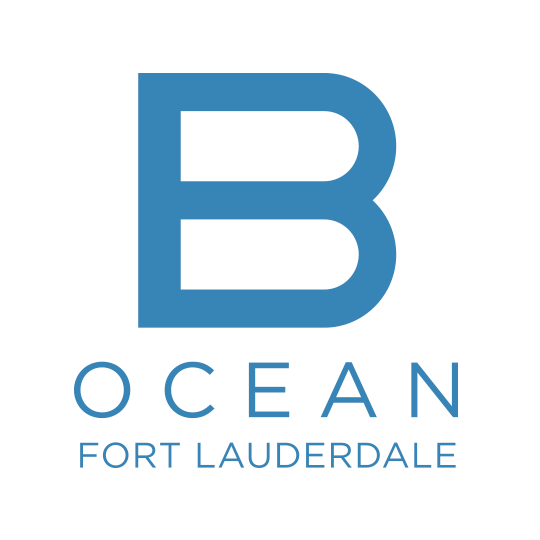 The B Ocean Resort is our host hotel for the 2018 Annual Conference.  Our DIA negotiated rate can be found and booked online by clicking here. As most of you know, we begin, with our partners, on Wednesday evening, April 18, with dinner at 6pm and our partners will conclude on Friday evening, April 20.  However, the room block will be available from Monday through Monday.  As many of you found out during the conferences in Puerto Rico, San Diego and New Orleans, there are many benefits to having us all at the same hotel.  When booking Run of House reservations, please make note of your bedding preferences (king or doubles), in special requests so they will know how to assign accordingly.
Don't delay; reserve your room today!